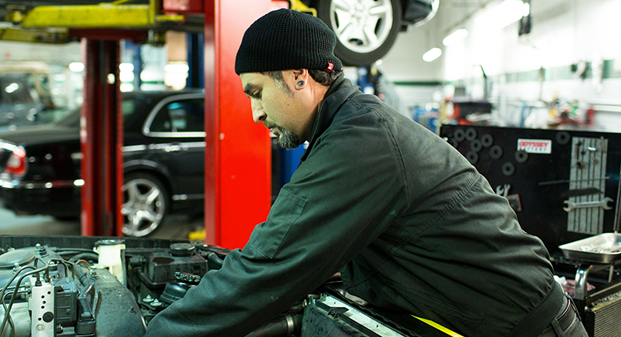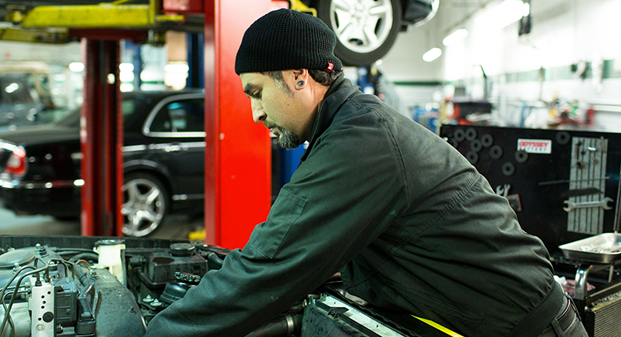 There are two sides to every auto repair business – the core technical side and the management side. While your customers may not know much about how an engine should be fixed or any other technical jargon about the business, they seem to have some expectations. These expectations are primarily about the satisfaction they hope to get from engaging your services. To this end, a customer can start putting your scorecard outright from the way you receive their order or attend to them as they walk into your shop. Management can be somewhat tacky, but since you desire to run a profitable business, you cannot expect much success on the back of a haphazard management structure. However, the good thing is that you can easily resort to a mechanic shop program to take some off some management structures. This program will help you to deliver premium-quality services and ensure that you make a tremendous difference – a positive one at that – in your operation.
What are mechanic shop programs?
As we proceed further, it's necessary to consider what these programs are. A mechanic shop program is simply software with features that can be valuable in taking care of different management tasks in your shop. These programs are predesigned to meet the common needs of mechanic shops. It is yet possible to have a developer design one that is tailored to meet the operational demands of a shop.
What do I need to get started?
Before contacting a provider to have a mechanic shop program integrated into your enterprise's system, you will need to carry out a needs assessment – more like doing a feasibility study. In this sense, you want to diagnose the management issues your shop might be experiencing. It may be invoicing, inventory management, or vehicle inspection – you name it. And, the truth is that you don't have to bother about hiring people with some advanced degree in the team. Some employees can be educated about the program's functionality. Once that is sorted, you can then evaluate the mechanic shop program equipped with features to address the management challenges facing your shop. You should also note that the company's customer support team providing the program could be on hand to help out in case you get stuck while trying to arrive at a comprehensive evaluation.
Again, you should have someone – or maybe a team – available to monitor the program's operation. This team will be able to oversee the program's functioning and provide you with any information you may require with regard to keeping tabs on operational routines or processes.
As per the resources needed to get this mechanic shop program working for you, you just need to have a functional system. You can even use a smartphone to get things done on the program's platform. With your mechanic shop program up and running, you can anticipate forming a better relationship with your customers as communication is boosted.